With a crisp, clear taste, Theoni water is purely exceptional.
Theoni natural artesian water flows deep in the Greek Agrafa Mountains, untainted.
Rainwater and melting snow have been filtered through the mountains' rocks for 2,000 years — a process so complete, the water requires no further treatment, keeping it free from added chemicals.
The naturally alkaline water is bottled at 3600 ft. directly from the Goura Spring in Greece.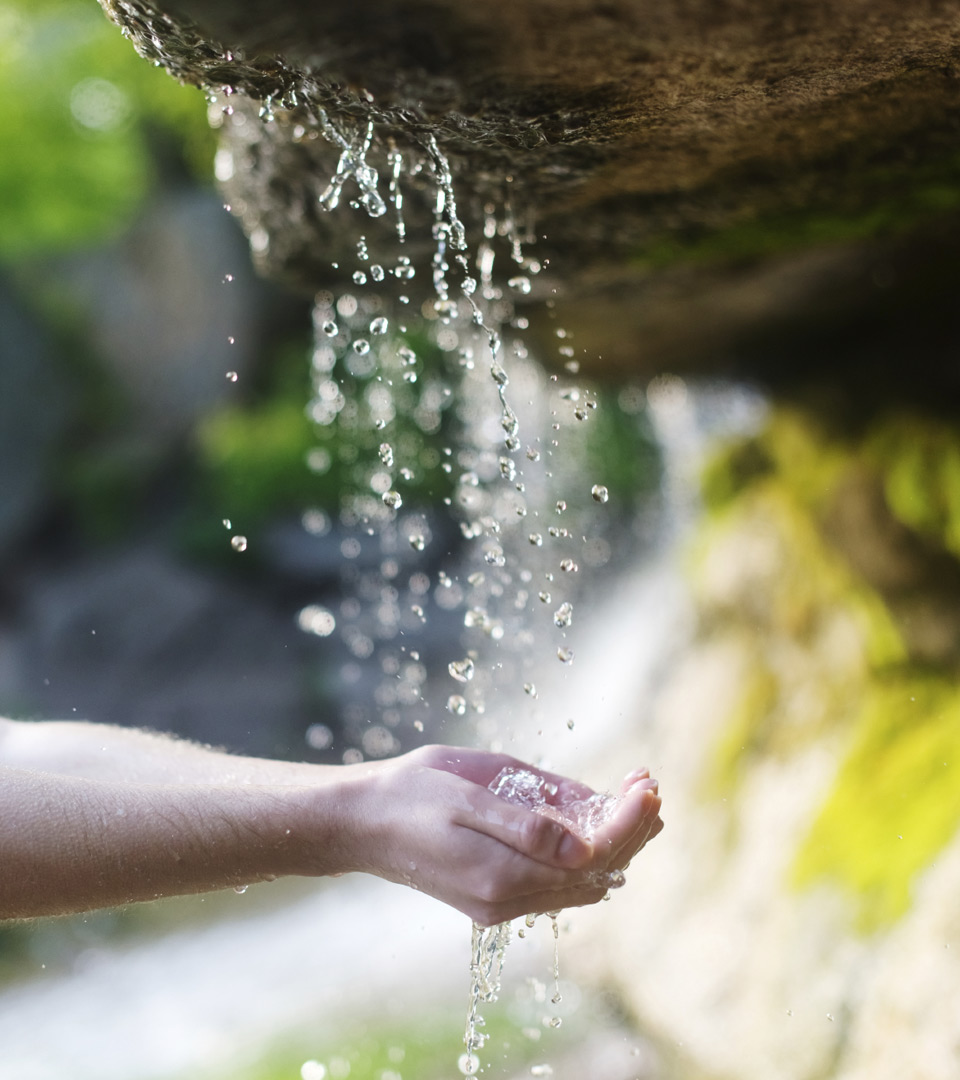 Naturally Alkaline 8 pH
Theoni is one of the most alkaline natural waters in the world – nothing added, nothing taken away.
According to the The Journal of the International Society of Sports Medicine, individuals who drink alkaline water have an improved acid-base balance and hydration status compared to regular tap water. Additionally, this gives an increased bone density to help reverse Osteoporosis (1) Moreover, Medical News Today found out that bottled alkaline water, higher in pH, can help reduce discomfort in those who suffer from acid reflux by neutralizing stomach acid. Also, as to prevent free-radical damage and premature aging.(2)
(1) Journal of the International Society of Sports Medicine, 2011
(2) Medical News Today, 2010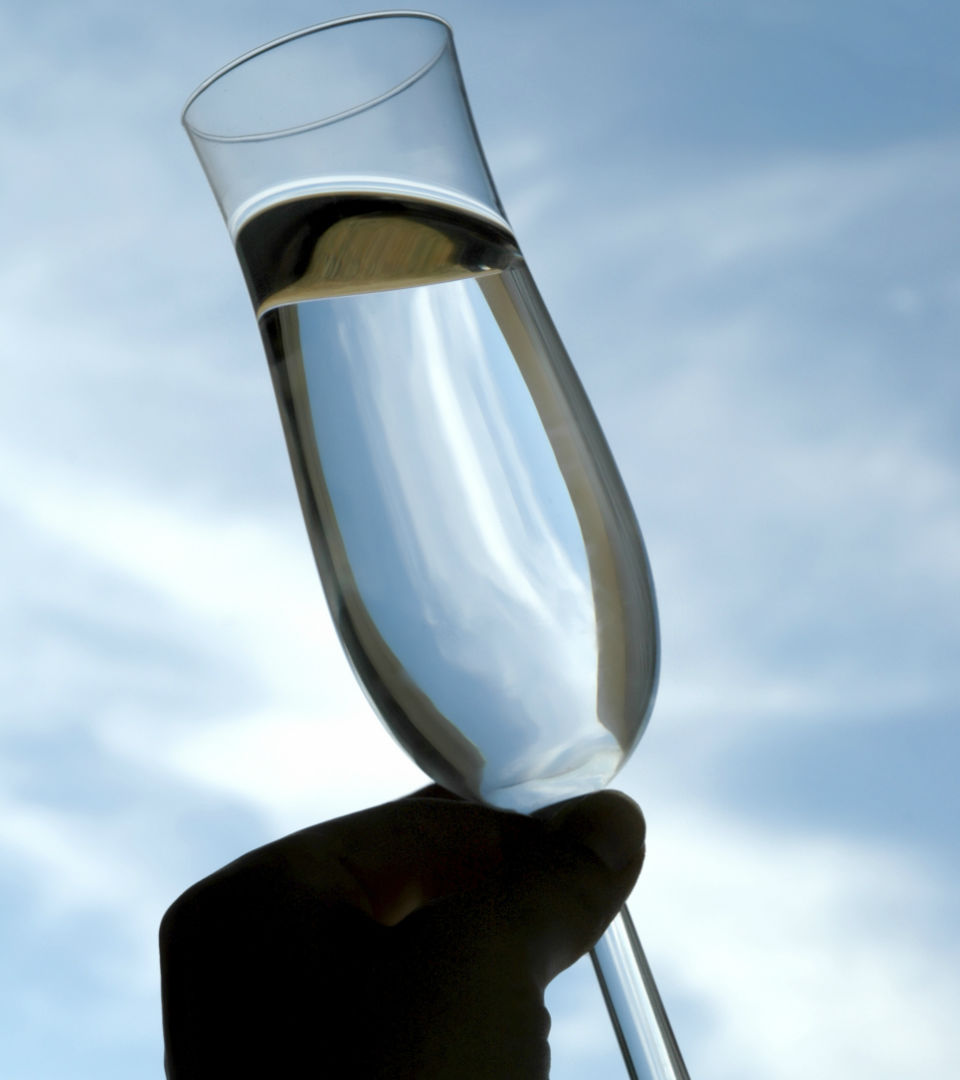 Minimal Chloride
Chloride kills bacteria, but also the ones that are good for digestion. It is recommended to minimalize chloride consumption. Theoni has one of the lowest amounts of Chloride in its water in the entire water industry.
Low sodium values
Theoni has an exceptional low sodium value. Sodium is a type of salt that has a negative effect on the hydration of the skin. This means that the human skin will become dry and gains more wrinkles. Additionally, Theoni is recommended as baby water and sodium-free diets.
No heavy metals
Theoni is free of any heavy metals such as chrome, and therefore belongs to a small group on the mineral water market. Heavy metals in mineral water have a negative impact on the human health. Several analyses have shown that an overdose on for example chrome, can lead to a high chance on multiple illnesses. Furthermore, heavy metals can leave traces on the skin of the consumer.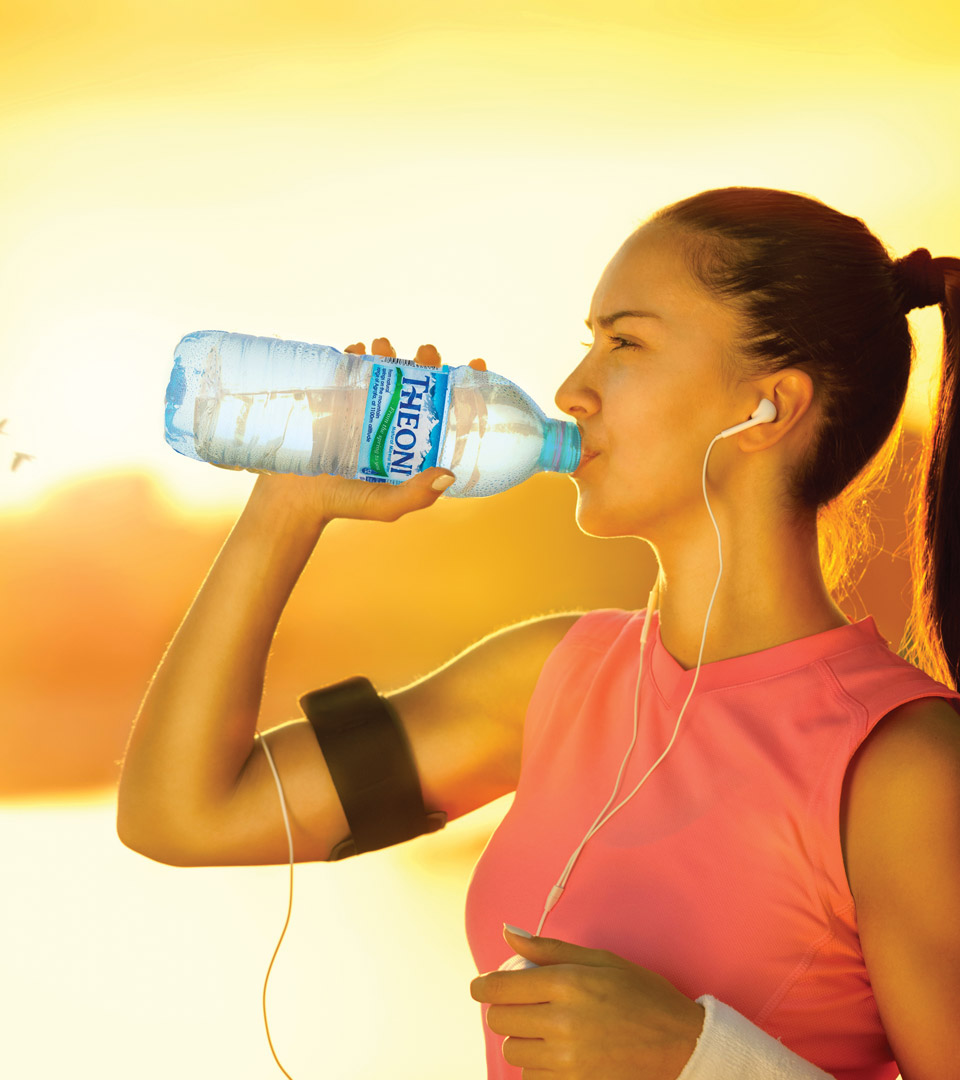 CHEMICAL ANALYSIS BY THE LABORATORY FOR THE QUALITY OF BOTTLED WATER
(GREEK INSTITUTE OF GEOLOGICAL RESEARCH – I.G.M.E)
CATIONS
ANIONS
Ca+2         44,1 mg/l
Cl-       < 5    mg/l
Mg+2       0,8   mg/l
HCO3-    137   mg/l
Na+        1,6   mg/l
SO4-2    5,0   mg/l
K+           0,2  mg/l
NO3-      1,2   mg/l
NH4+       <0,1 mg/l
NO2-     <0,05 mg/l
pH (21oC):      8,0
Conductivity (25oC):234 μS/cm
Total Hardness:113 mg/l CaCO3
Solids remainder (260oC):140 mg /l
THIS WATER IS CHARACTERIZED LOW IN MINERAL CONTENT

THIS WATER IS SUITED FOR DIETS POOR IN SODIUM

WATER SOURCE:

"GOURA SPRING" ON THE AGRAFA MOUNTAIN CREST OF THE EAST PINDOS