The Facility
Theoni natural artesian water is bottled at the source in Vatsounia, Greece. Natural pressure forces the water towards a sealed delivery system directly into your bottle, free from human contact.
Theoni takes great pride in running a sustainable operation. This new and world-class facility is fully automated and hands-free, the facility is capable of producing up to 35,000 bottles per hour. The filling process takes place in a "clean room" held to the highest laboratory standards and ISO 22000:2005 quality assurance systems.
The first time Theoni natural artesian water comes into contact with the open air is when the bottle seal is broken. Nothing is ever added or taken away.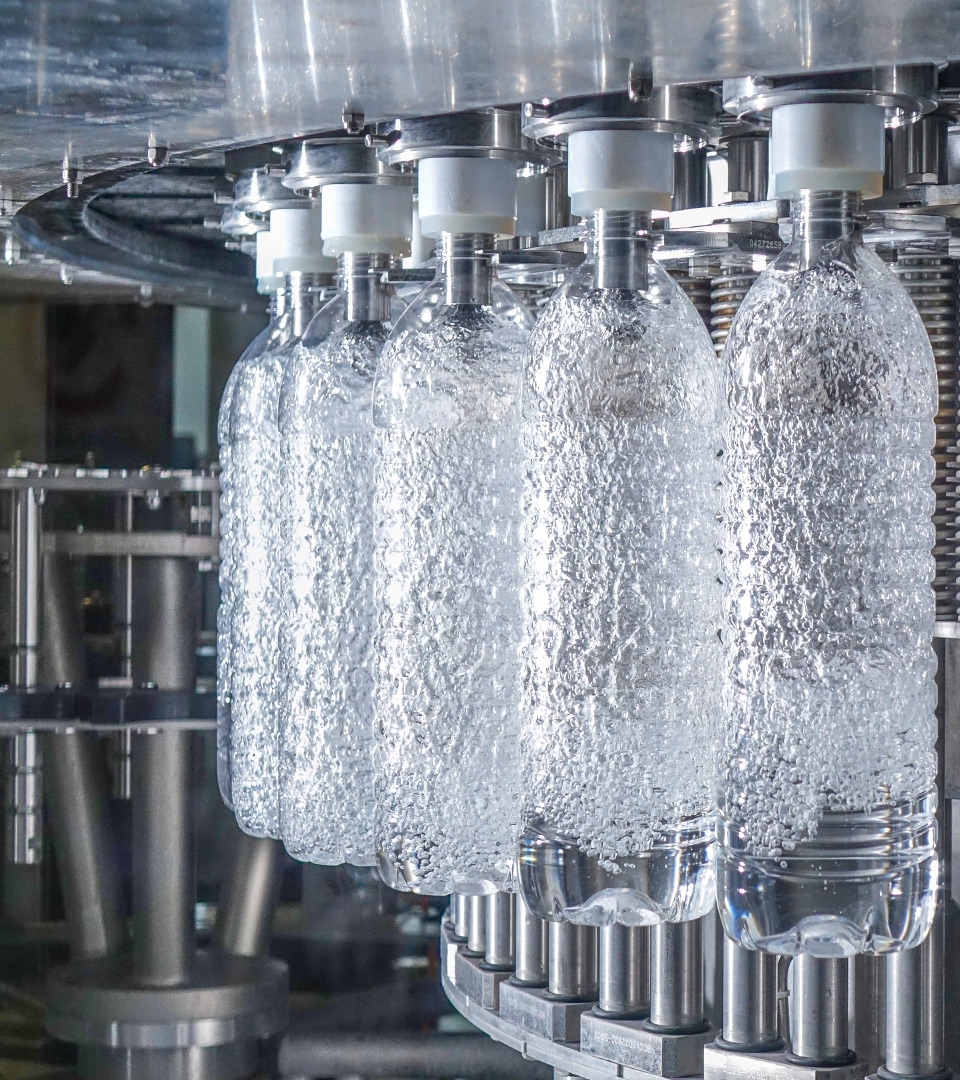 Our Source - Sustainable Spring
The Goura Spring is naturally replenished from mountains in central Greece. Using less than 1% of the overflow of the Goura Spring in its bottling operation, Theoni Natural Artesian Water is a careful steward of this precious resource. As a result Theoni's bottling operations at the Goura Springs are declared sustainable.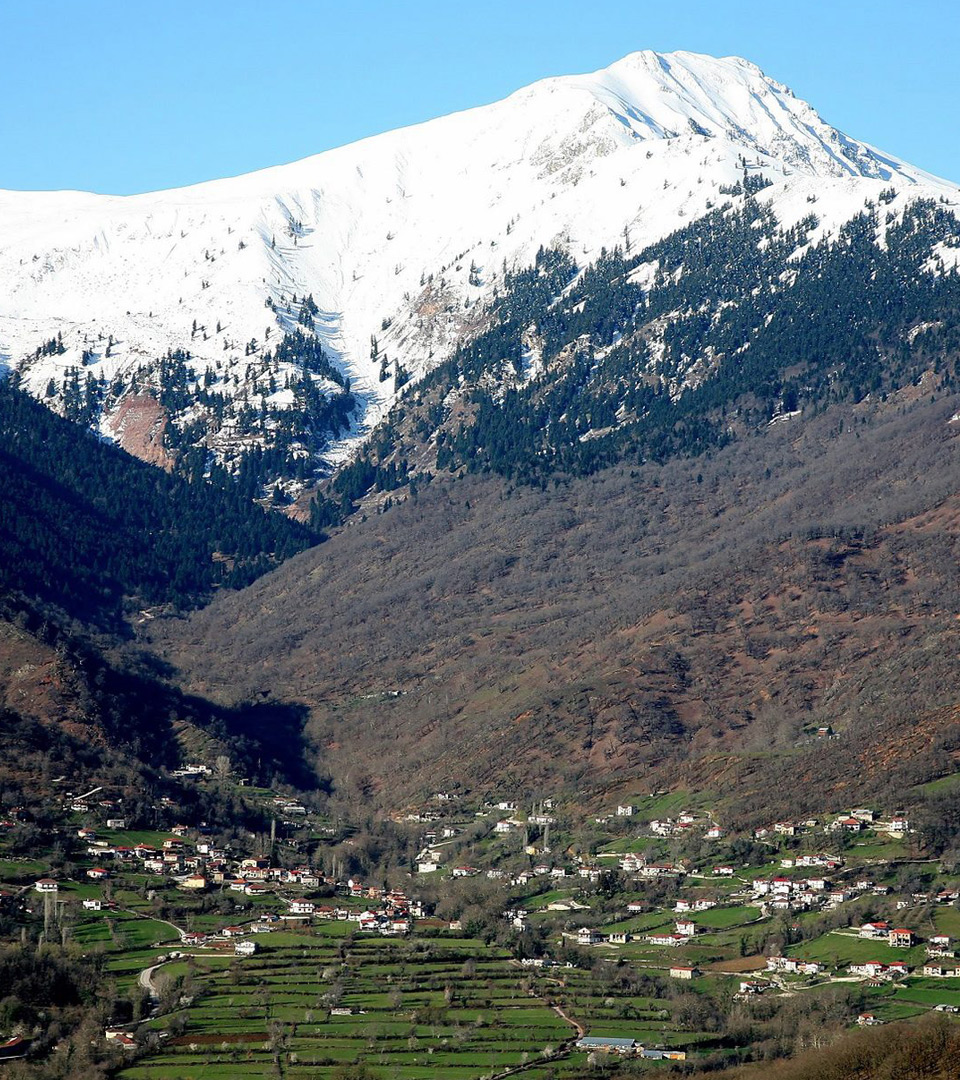 Theoni's award-winning performance
Three out of three stars from the International Taste and Quality Institute achieved in 2014 in Brussels marks Theoni as exceptional. The average score of Theoni of 9.3 is the highest ever accomplished by a mineral water. This award was given after 150 starred chefs and sommeliers blindly tasted Theoni.
In 2015, 2016, 2017 and 2018 Theoni Natural Artesian Water received the Superior Taste Award again. Additionally, Theoni gained the Crystal Award from the Monde Selection.